LET THE BOOK CLUB FUN BEGIN!
Book Junkie Bingo adds an extra layer of fun to your book club meeting!

We recommend playing bingo before your book club discussion. We've found that the Q&A jogs the memory & livens up your members-enhancing your discussions. Your group will LOVE IT!

-The Bingo questions are generated directly from your book club's book selection. We have over 1k books on our Bingo Set list!

-The Bingo cards have the answers from the Q&A card in each square.
-Read the questions (not the answers) to your group. Your players will place a bingo chip in the squares with the correct answers.
- A member will get the first bingo around question 7 or 8, then have players clear their cards to start a new game. Continue to read off the remaining questions for your next bingo winners. Have your winners read back the answers to make sure they did indeed win!

-The bingo game will have an average of 2-3 winners.

Peace~Love~& Book Clubs!
Please email us with any questions. Let us know if you would like holiday colors for your bingo cards.
bookjunkiebingo@gmail.com
Search for your book
* Now Available* PDF Book Club BINGO Sets!
Save time & money with no shipping! Pricing starts at $10.95 
All you need is....
*A printer
*Paper- we recommend colored cardstock paper 
*Bingo chips- Hershey kisses, pennies, or use book junkie chips from a past order.
*A fun book club group! 
Your PDF Bingo Set will be emailed within 2-3 days. Shipping will NOT be charged.
All book titles that are available in our Book Junkie store are also available in PDF format. 
Click on link below 
Recently Added Bingo sets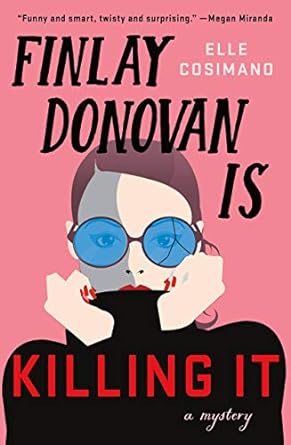 Popular BINGO Sets