LET THE BOOK CLUB FUN BEGIN!
Book Junkie Bingo adds an extra layer of fun to your book club meeting!

We recommend playing bingo before your book club discussion. We've found that the Q&A jogs the memory & livens up your members-enhancing your discussions. Your group will LOVE IT!

-The Bingo questions are generated directly from your book club's book selection. We have over 950 books on our Bingo Set list!

-The Bingo cards have the answers from the Q&A card in each square.
-Read the questions (not the answers) to your group. Your players will place a bingo chip in the squares with the correct answers.
- A member will get the first bingo around question 7 or 8, then have players clear their cards to start a new game. Continue to read off the remaining questions for your next bingo winners. Have your winners read back the answers to make sure they did indeed win!

-The bingo game will have an average of 2-3 winners.

Peace~Love~& Book Clubs!
Please email us with any questions.
bookjunkiebingo@gmail.com
Search for your book
Popular BINGO Sets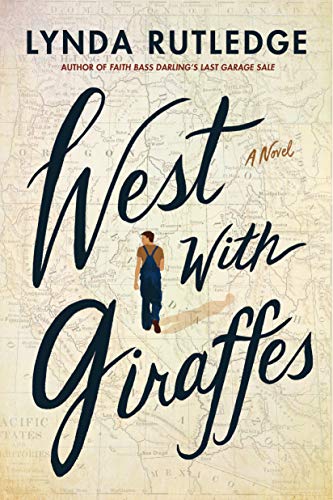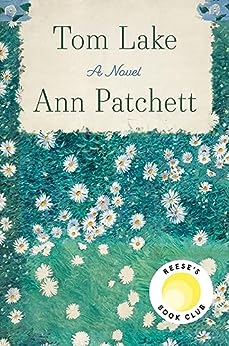 Recently Added Bingo sets